I just recently joined this website, so I'd like to get started by posting some of my art work!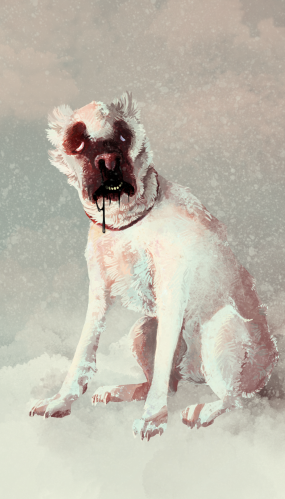 Digital painting drawn is Paintool Sai and colored in Photoshop!
Not actual size, not completely finished!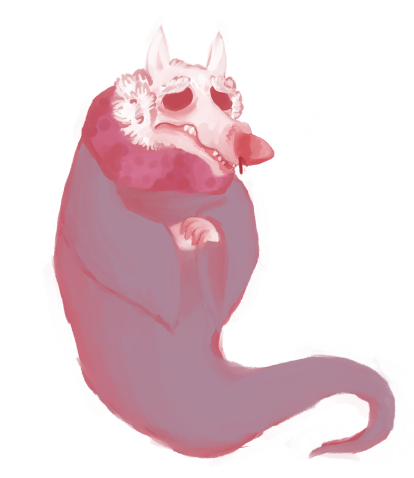 Quick digital painting in PaintTool SAI!


That's all for now until I get a better feel for this website!